Special Discount Programs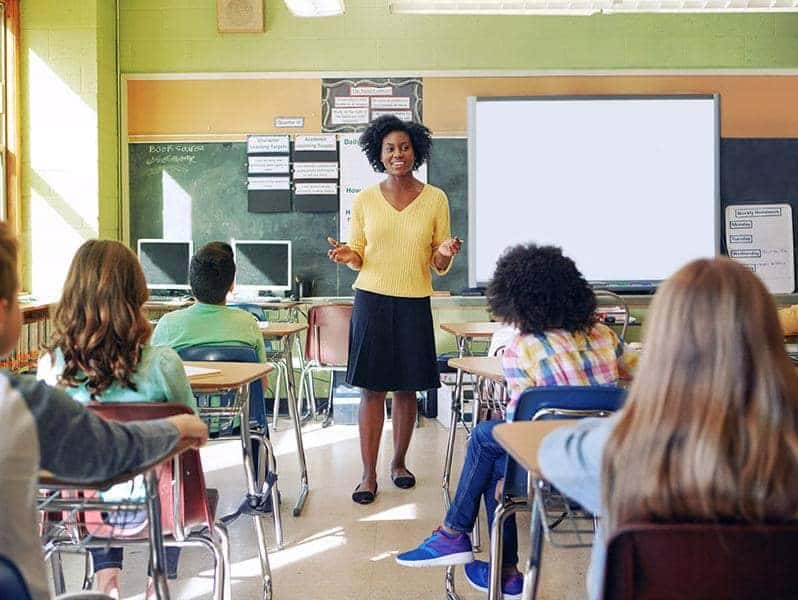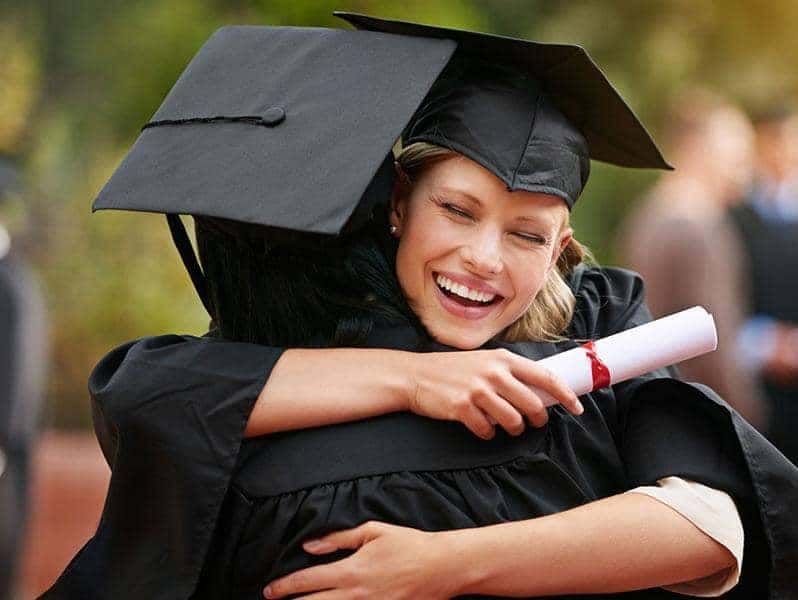 Educator Discount
We provide outstanding benefits for those that help our community grow and learn. Current employees of a public, private, university or college school are eligible to participate. To make it even better, eligible participants are also able to sponsor their spouse, dependent children and stepchildren that are under 21 years of age and/or full-time students under 25 years of age on the date of purchase.
Taking advantage of this discount is easy! All you need to do is follow the prompts to print your Authorization Form and bring that along with your proof of eligibility into our dealership to receive your discount!
Proof of Eligibility:
A copy of your School ID or a current pay stub (within the last 30 days). Make sure to redact all info except for the date, your name, and school name for your privacy.
Your driver's license

See other Program FAQ here.
RELAX & TAKE 90 DAYS!
Well qualified college students from any two or four-year school (within the last 2 years), current nursing school and graduate students make zero monthly payments for 90 days when you use the GM College Discount to purchase an eligible, new GM vehicle and finance it through GM Financial.
Getting your discount is super easy!
Sign in or register at
www.gmcollegediscount.com
.
"Obtain an Authorization" from the program menu and follow the prompts to get your authorization
Bring your authorization form and your evidence of enrollment/diploma into us and we'll help you find the right car!
See some of the most frequent questions here.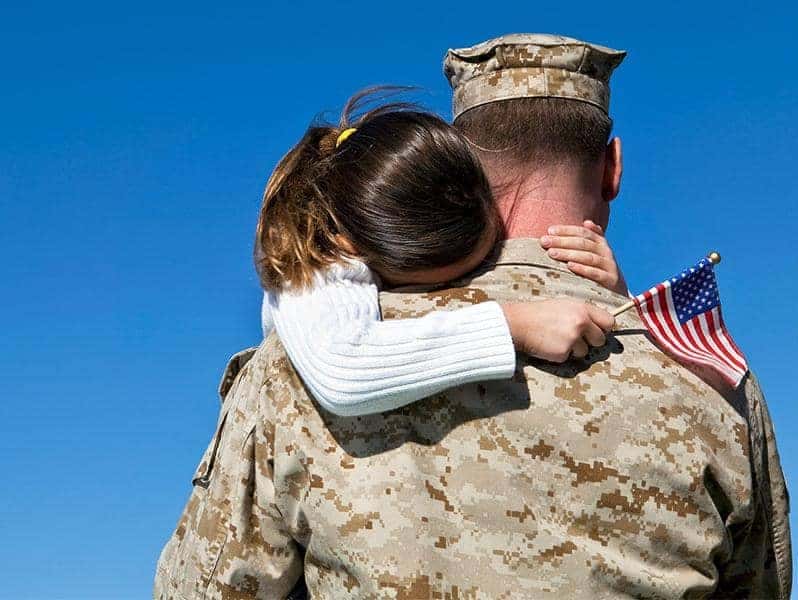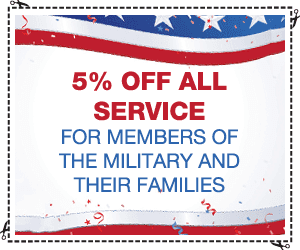 5% OFF ALL SERVICE
We here at Littleton Chevrolet Buick appreciate every bit of service from members of the American Military and their families. It is our honor to offer all past and present members of the military a special discount on vehicle service. So if you or a family member are active duty, retired, or reserve status in the military, our Service Advisors will happily offer a discount on all services. Additionally, there are discounts available on eligible new models. Please contact us at (800) 594-8169 to learn more. GM Military Discount Our service center is among the best in the area and we look forward to servicing all vehicles, but it gives us a distinct honor to service the vehicles that carry the families of those that serve this great country.

We know there are a lot of military families, and we want you to know that we are here to support you in the best way we know how. So if you are a past or present member of the armed forces, or are the family member of a serviceman or woman, come and see us at Littleton Chevrolet Buick, located at 851 Meadow Street, Littleton, NH 03561 for your next vehicle service or repair. Schedule an appointment with us for whatever you may need, whether parts, service, or repair, we'll get you on the road with the confidence you deserve. Remember to mention your status to our service advisor and we'll give you the discount you deserve. It's one way we can say thank you.
GM MILITARY DISCOUNT
With this great program we combine current offers with special discounted pricing on New Chevy or Buick Vehicles!

Active Duty members, Reserves, all Veterans and Retirees - including their spouses - of the U.S. Air Force, Army, Navy, Marines, National Guard and Coast Guard are qualified to receive the GM Military Discount on eligible, New Buick or Chevy vehicles.

To take advantage of this opportunity, you must request an authorization number. Authorization numbers may be requested for the purchase or lease of two (2) vehicles per calendar year and are valid for six (6) months from the date of request. Just bring your authorization number and your Military I.D. (Veterans must show DD-214) to your GM Dealer when you are ready to purchase or lease.

Eligible military personnel includes all Veterans (within 1 year of discharge date), Active Duty members, Reserves, and Retirees, including their spouses, of the U.S. Air Force, Army, Navy, Marines, National Guard and Coast Guard.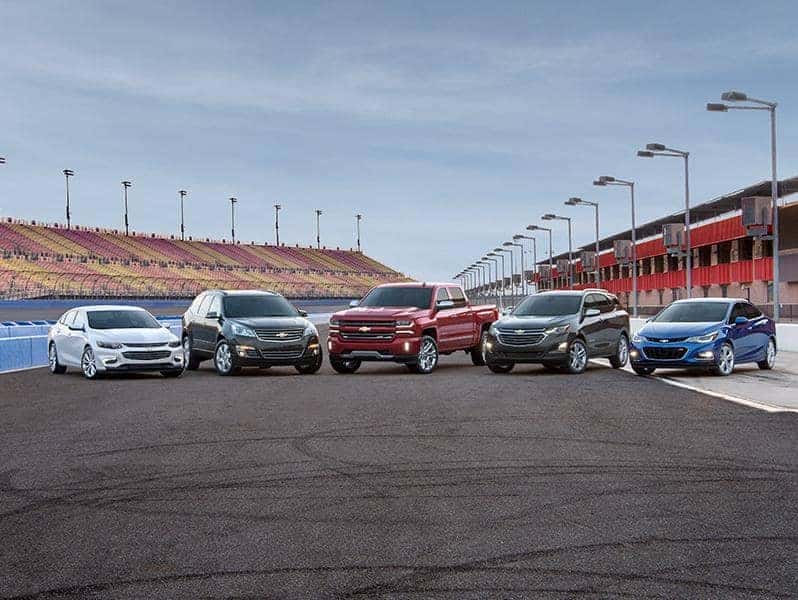 ABOUT THE GM SUPPLIER DISCOUNT
You move us forward. And that deserves something special. As an eligible employee of a GM supplier company, you've earned the GM Supplier Discount. It gives you special pricing below MSRP on eligible, new Chevrolet, Buick, GMC and Cadillac vehicles. Combine your discount with most current offers to save even more.
Do I qualify for Supplier Pricing?